Einblicke in die Produktion
Am 23 Juli 2012
Koncert Video Andrea Bučková und Mária Kmeťková Koncert
Am 22 Juli 2012
Like 0 Google +1 0 Retweet 0 Those who saw the fire show on the second weekend won't forget girl in the burning hoop any time soon. We asked Dominika how she got started as a fire girl. "When I was seventeen I saw a fire hoop dancer for the first time. I knew that […]
Am 22 Juli 2012
Like 0 Google +1 0 Retweet 0 This was the first night Sadie Brown and Nick Schultz from Grand Rapids Ballet Michigan danced. A beautiful performance of Mario Radacovsky's Romeo and Juliet with enhanced lighting from Juraj Riedl.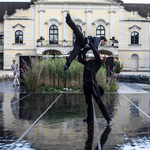 Am 17 Juli 2012
Photos from the first weekend of Romeo and Juliet in Kittsee.
Am 17 Juli 2012
Juliet at the ball. Here is where Juliet first really makes the acquaintance of Romeo. Romeo and Mercutio are in disguise at the ball of the Capulets. It's love at first sight.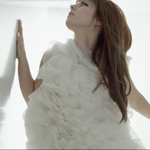 Am 28 Juni 2012
We are thrilled to announce that Katarina Knechtová will bring her musicians and her new album Tasjomstvá (Secrets) to Schloss Kittsee on 14.7.
Am 13 Juni 2012
Final cast list for this summer's Romeo and Juliet just in.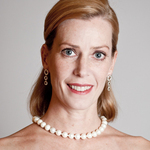 Am 7 Juni 2012
We are lucky to have Patricia Barker, GBRC artistic director and two of her Juliettes in Kittsee this summer: Sadie Brown and Rachael Riley.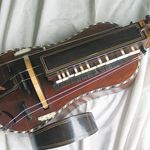 Am 27 Mai 2012
Like 0 Google +1 0 Retweet 0 Nachdem der Musikverein Kittsee für die musikalische Umrahmung der Renaissance-Abende gewonnen werden konnte, hat nun die Suche nach thematisch passender Musik begonnen. Das ist schwieriger als erwartet. Die Anzahl von Musikstücken aus der Renaissance scheint zwar unendlich, jedoch wurden sie in der Regel für andere Instrumente als die, […]
Am 5 Mai 2012
Which poster do you like? Enter a comment to win free tickets to Romeo und Julie in Schloss Kittsee.